Episodes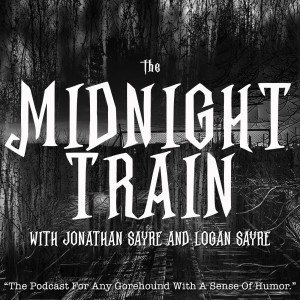 Wednesday Dec 07, 2022
Wednesday Dec 07, 2022
What in the sassafras happened to the colonists at Roanoke? Did they just find cooler people than the English folk that seemingly left them there to die? Was it aliens? What's with the silver cup and who the hell was John White?
Let's dive into another historically mumble mouthed episode and see where the nonexistent tracks lead us!
For bonuses and to support the show, subscribe to our Patreon at www.patreon.com/themidnighttrainpodcast
For everything else Train related, head over to www.themidnighttrainpodcast.com 
Thanks for listening.